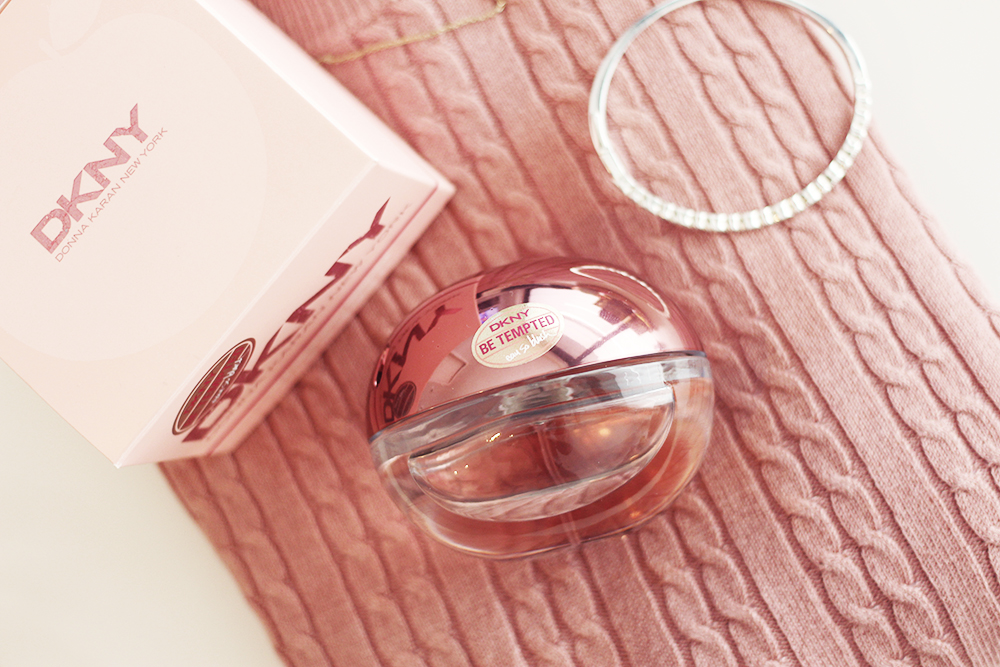 De liefhebbers van DKNY's meest befaamde appeltje, kunnen in februari hun hartje weer ophalen met de nieuwe (ook Limited Editions) varianten. Ik testte alvast dit lief roze 'Eau So Blush' exemplaar uit.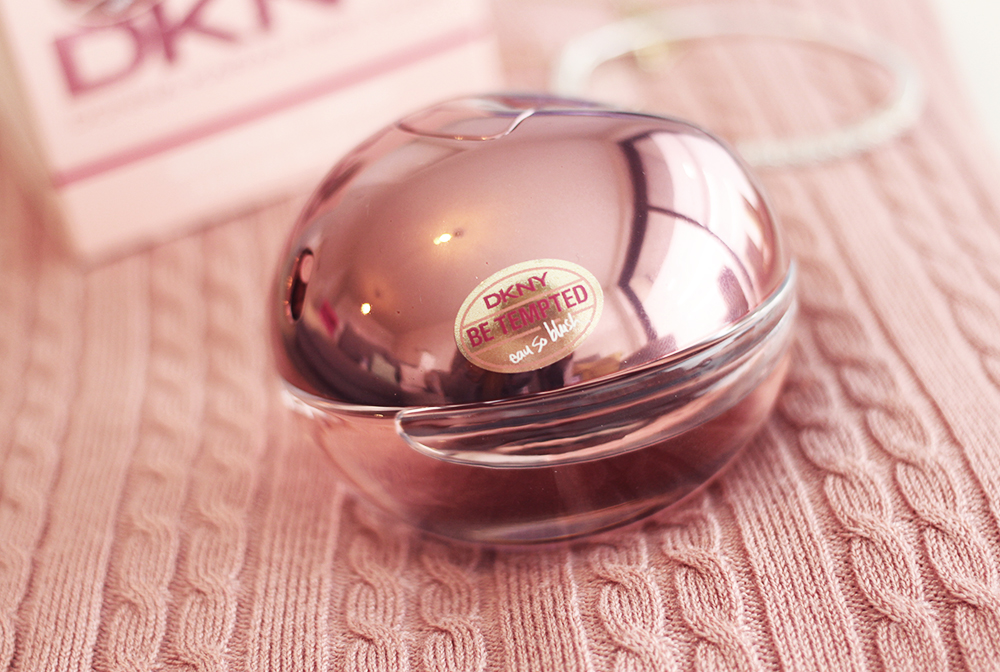 Eau So Blush is een mix van fruitige en bloemige toetsen, just the way I like it. Met topnoten van rode bes, grapefruit en sinaas, is dit geurtje perfect voor de zomer. De fruitige toetsen worden gecombineerd met o.a.  noten van pioenrozen, ceder, jasmijn en abrikoos.
Ik hou echt van dit soort geuren, lekker jong, speels en toch vrouwelijk! Ik ben ook grote fan van het originele groene appeltje, maar vind deze toch net iets meer mijn ding, ook door de florale toetsen erin. En het roze kleurtje is natuurlijk ook mooi op je kaptafel 😉
Je kan deze Be Tempted variant vanaf 14 februari vinden bij de betere parfumerie voor  €44,48 (30ml).